Offering MonoKast Precast Walls
Reduces Construction Time


Durable


Energy Efficient


Custom Designed


Meets or Exceeds Building Code Requirements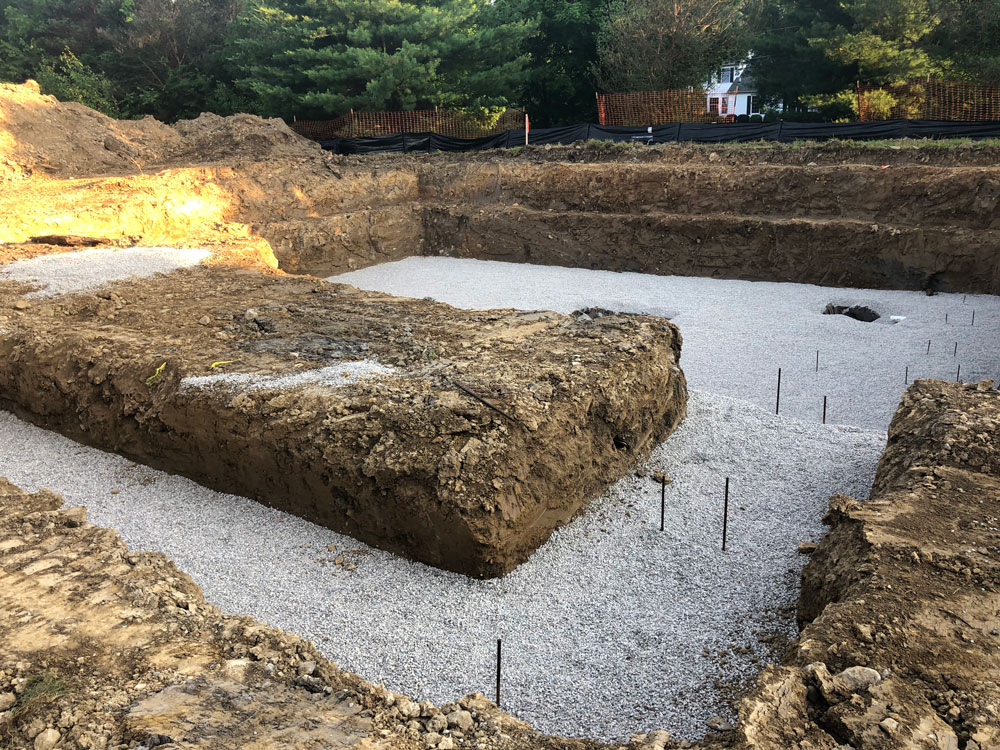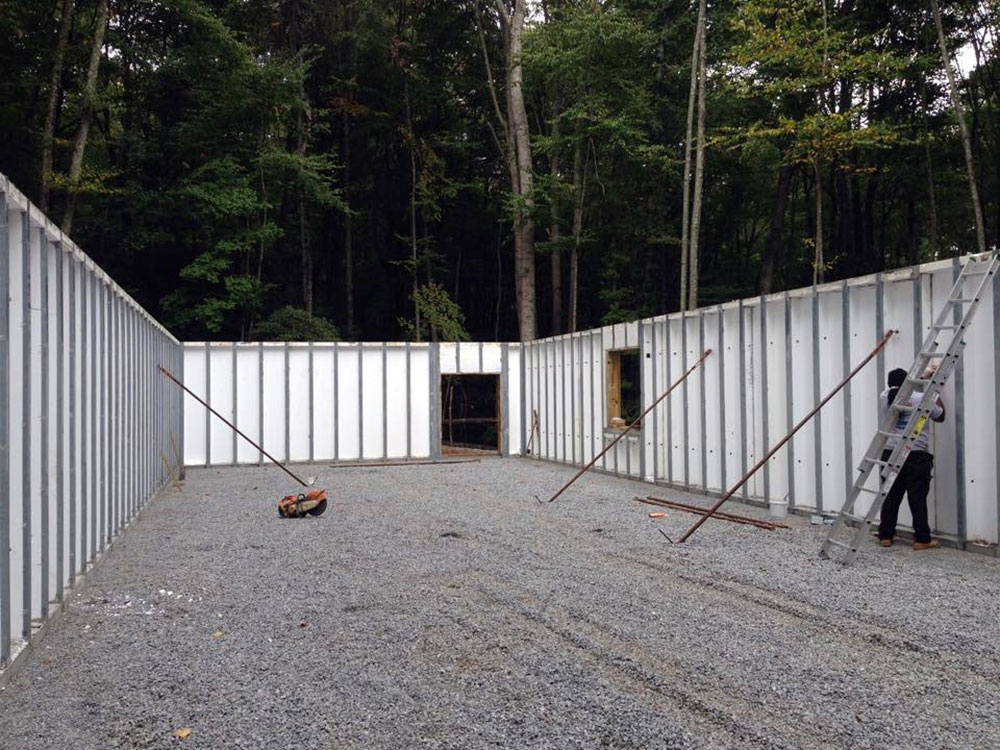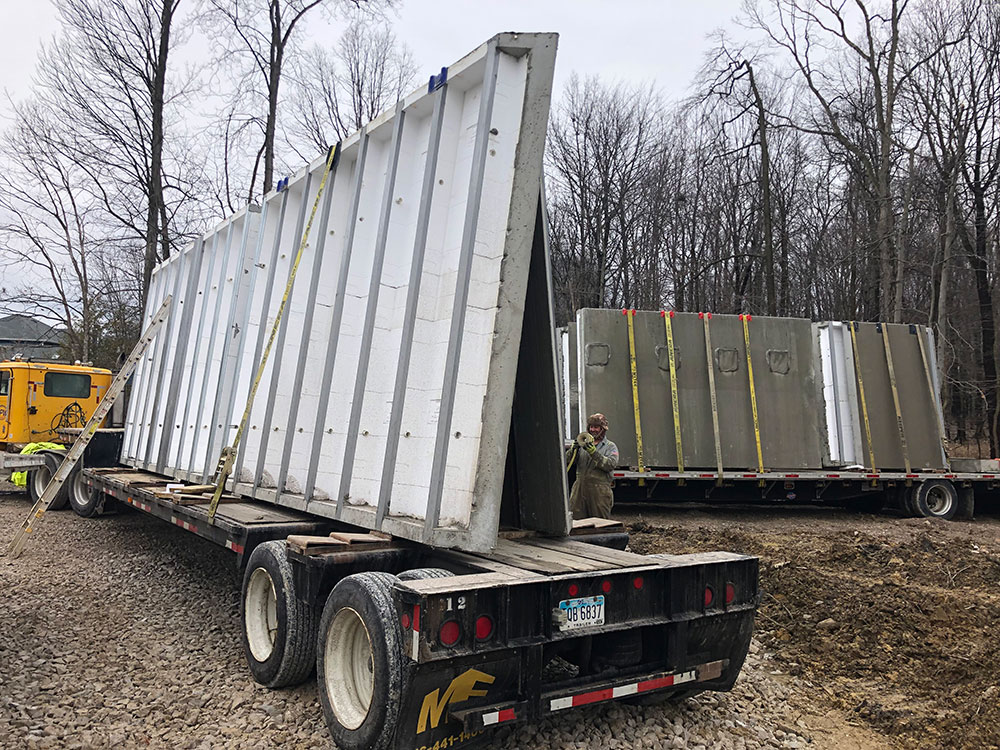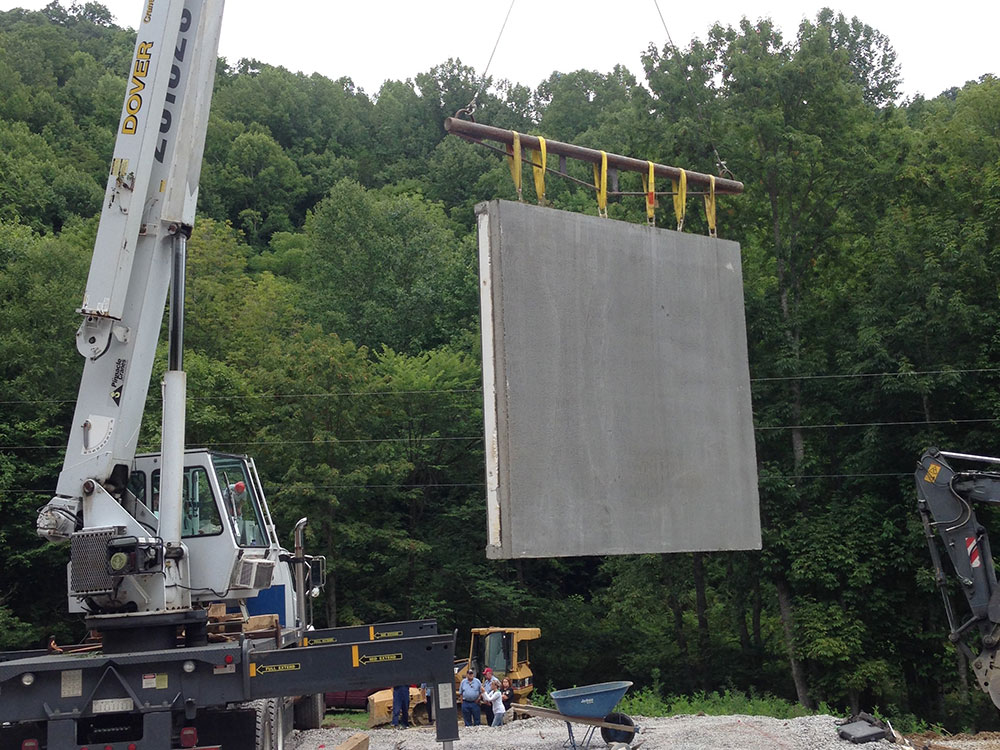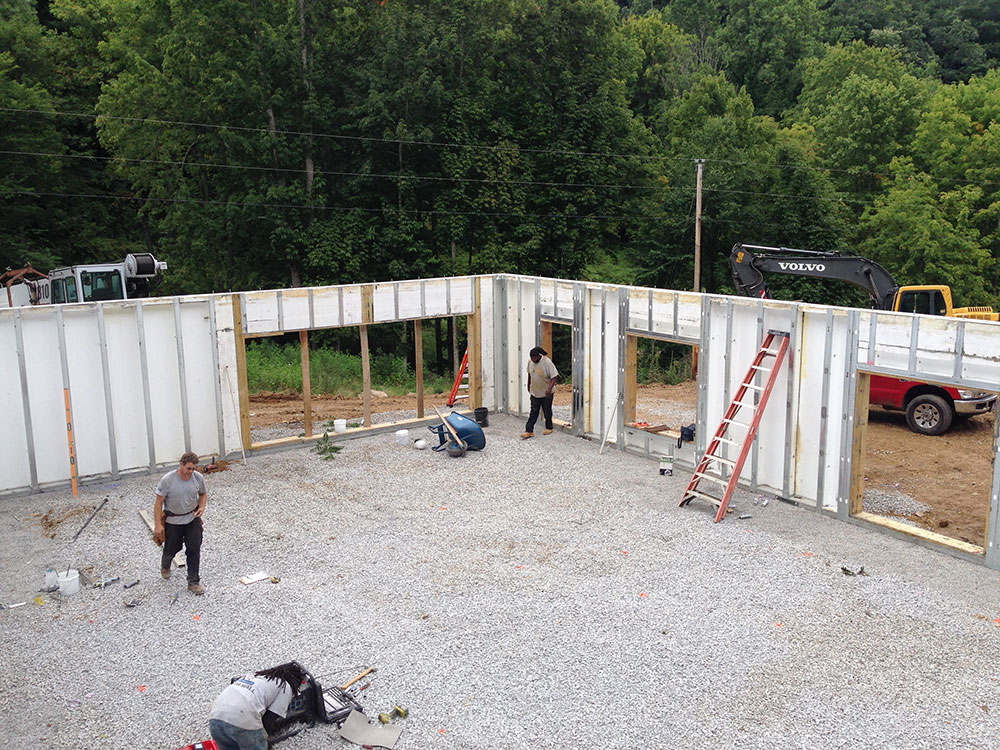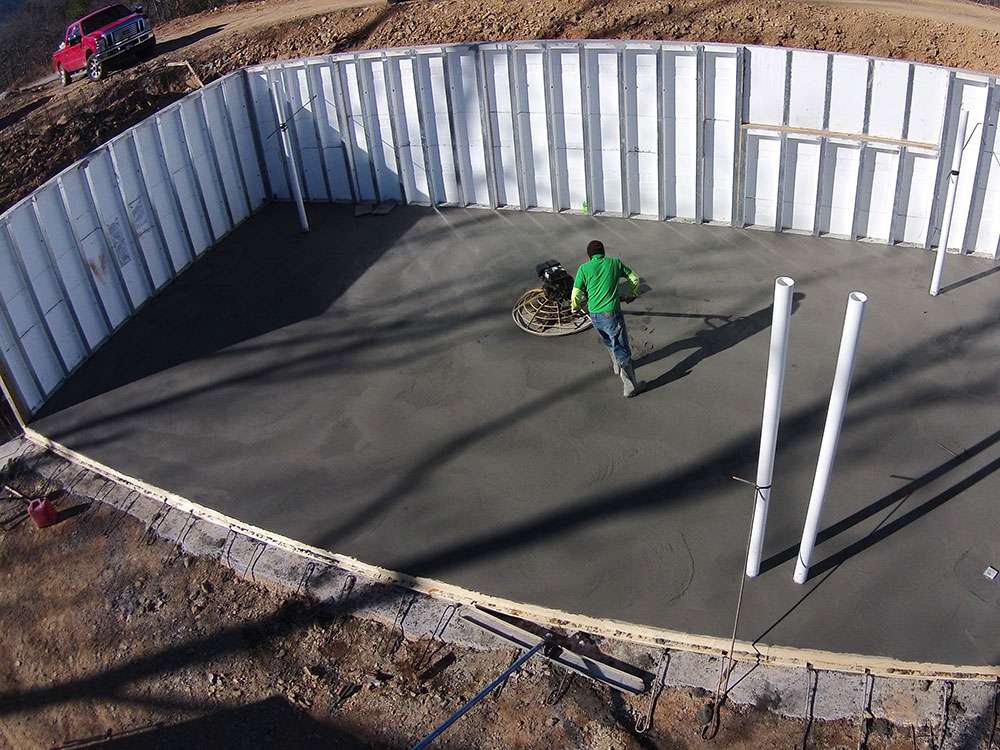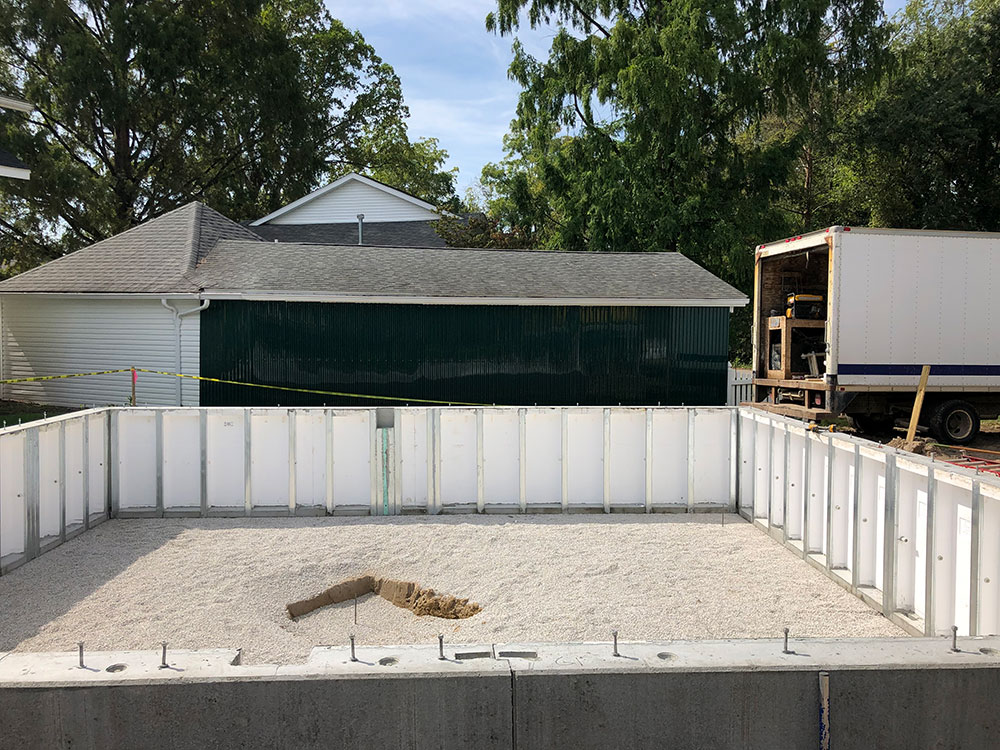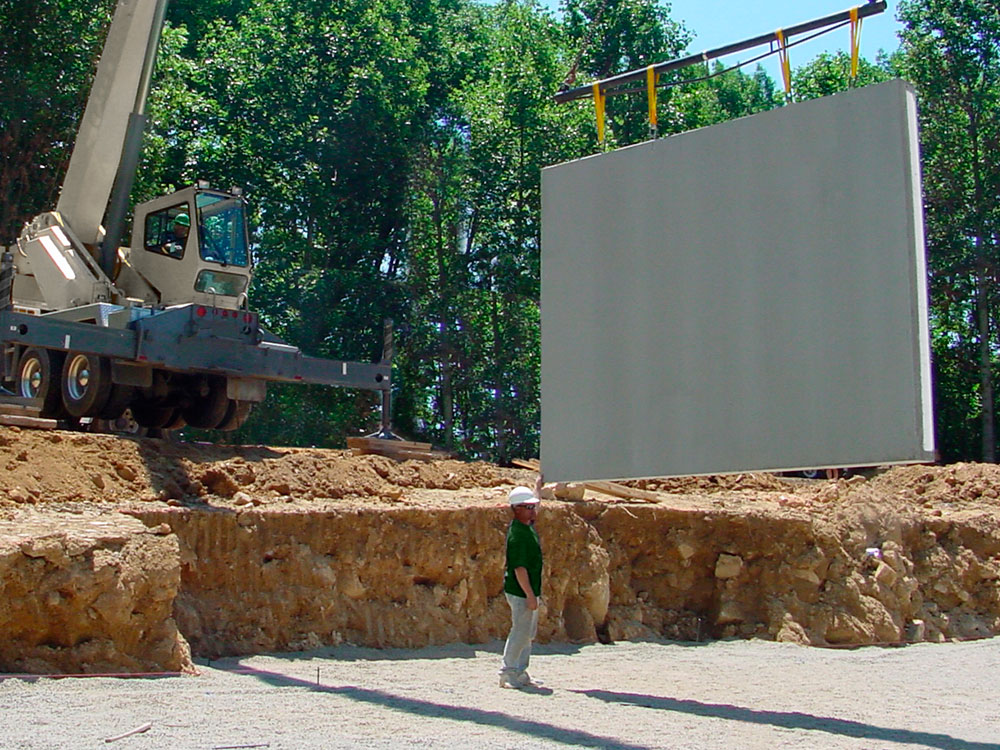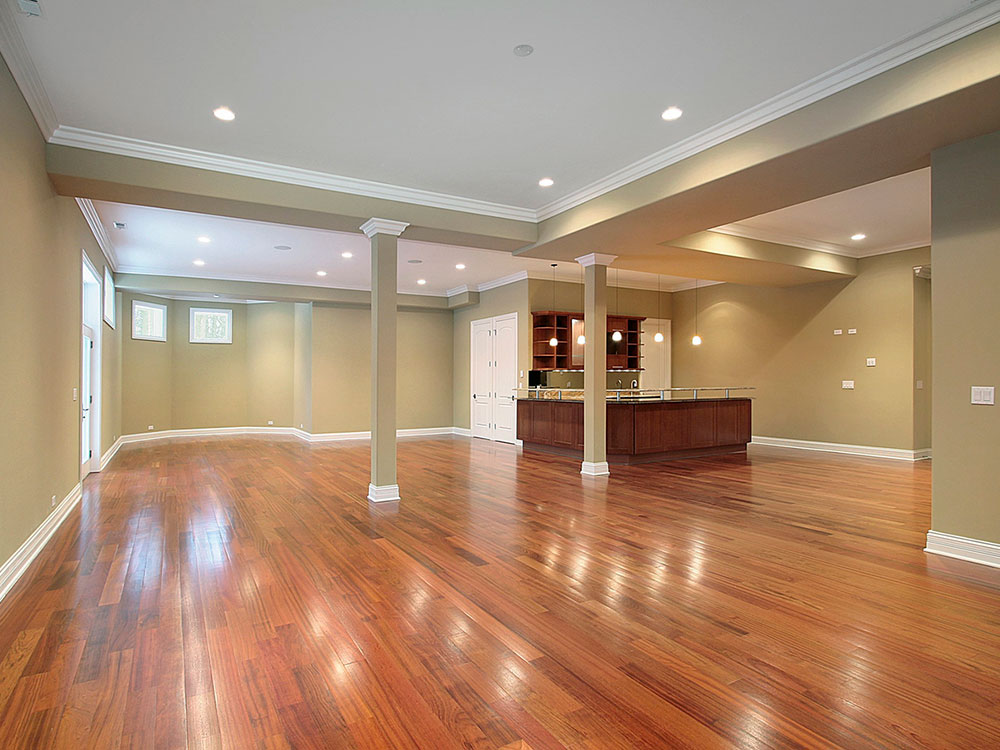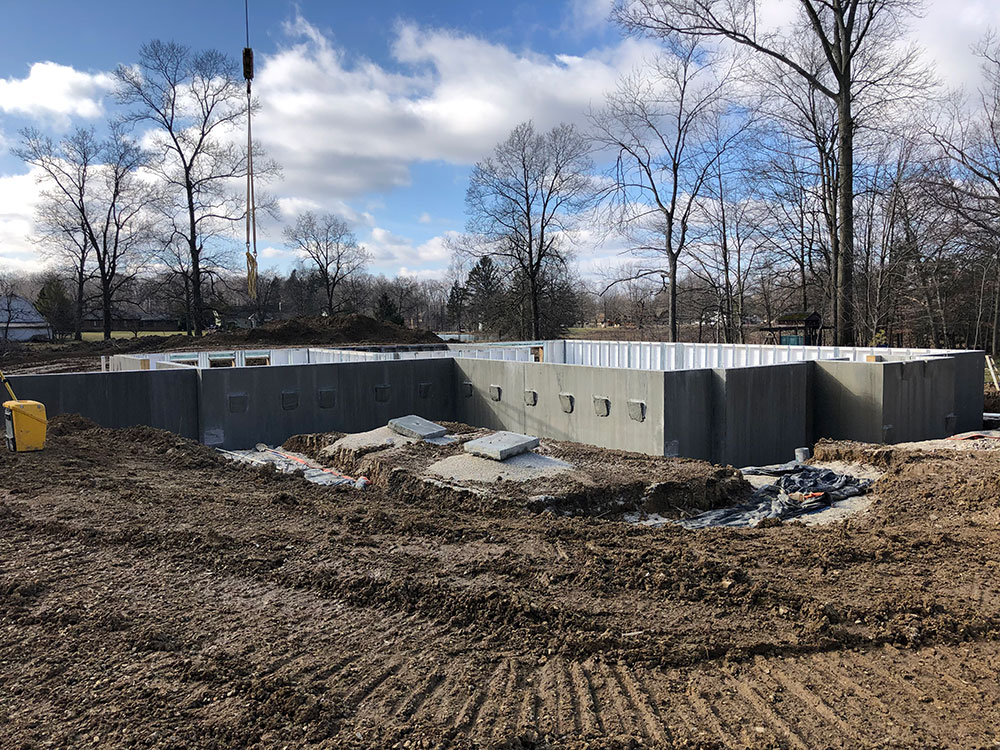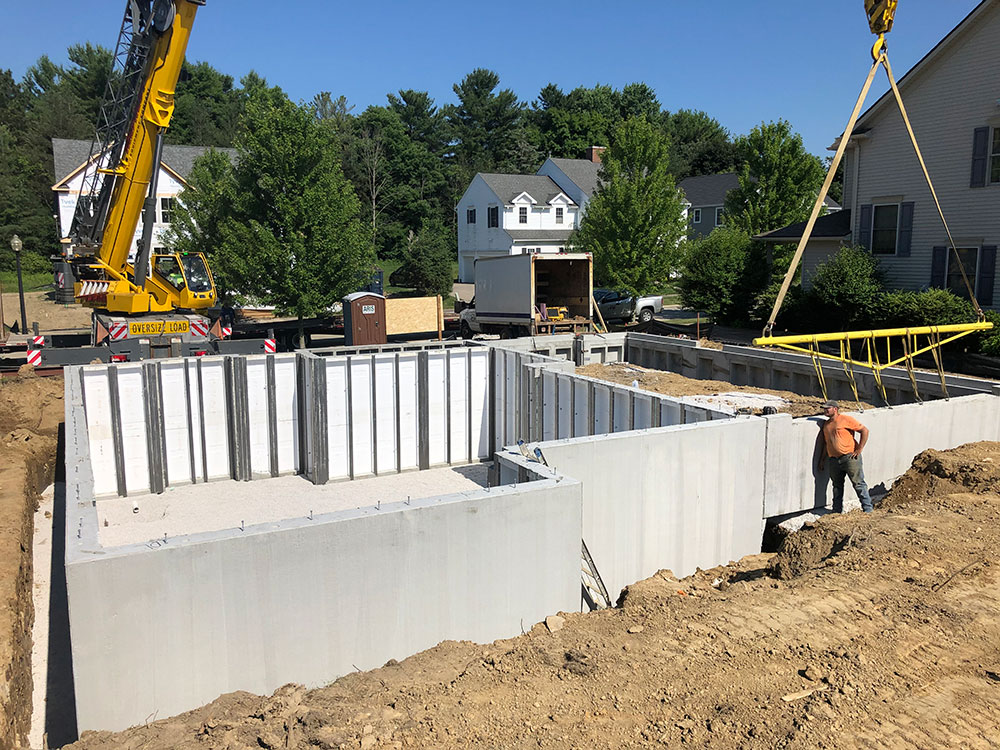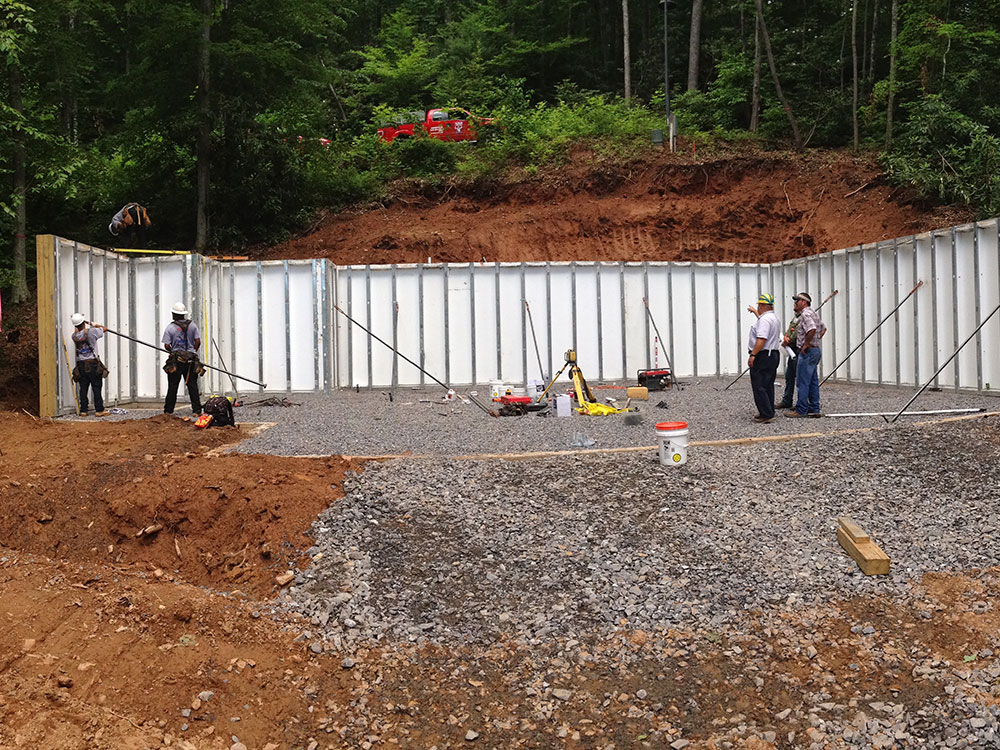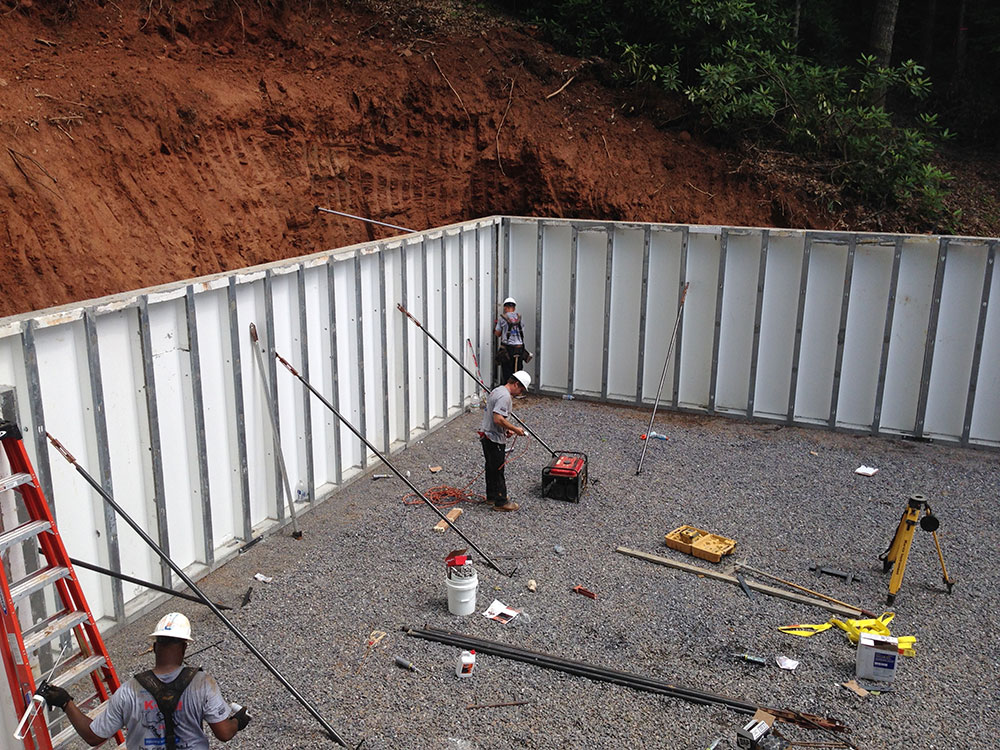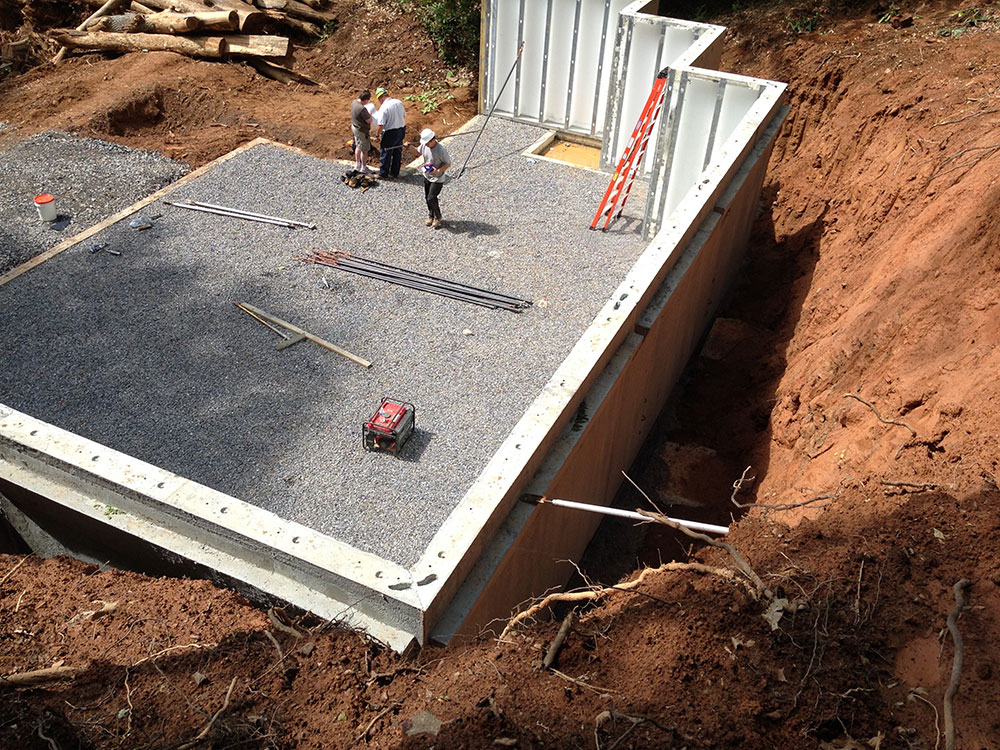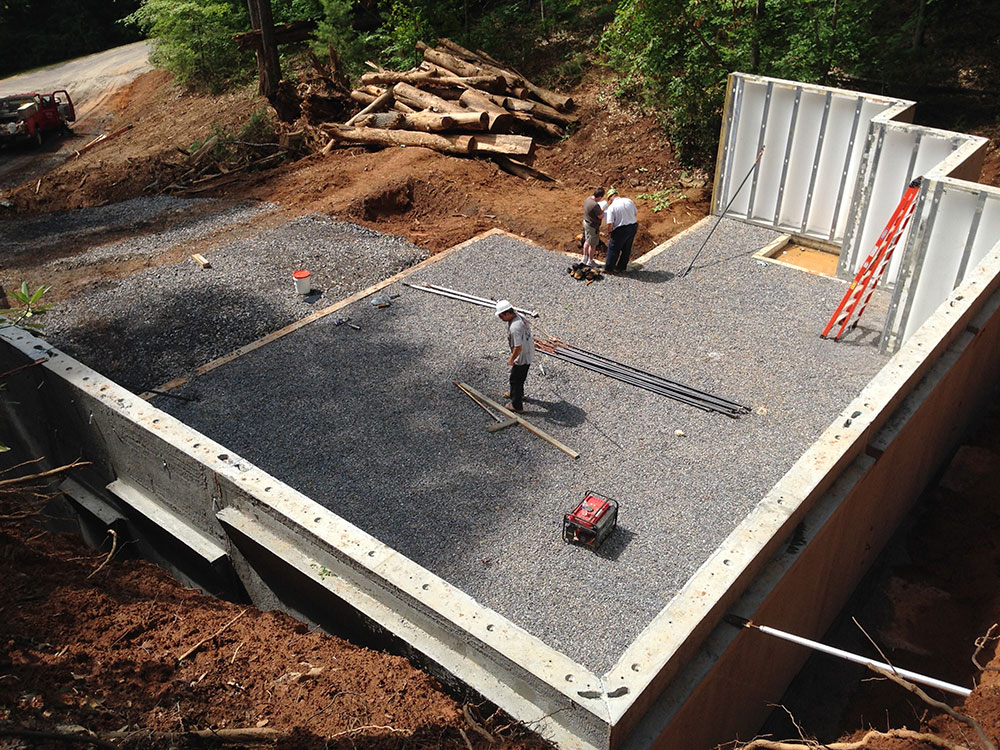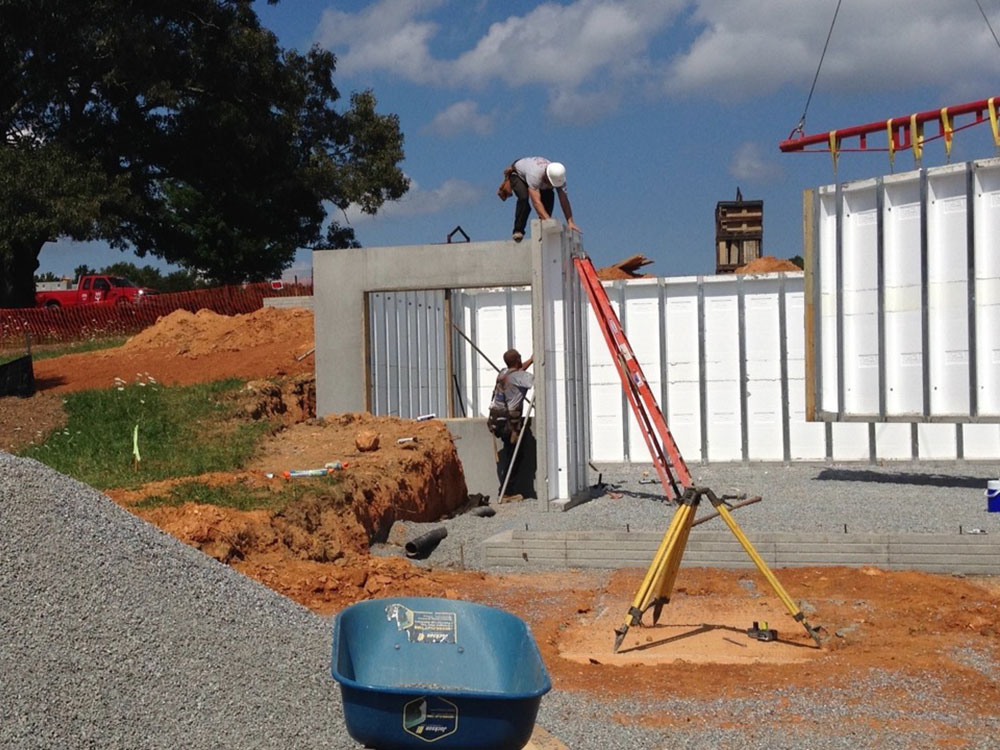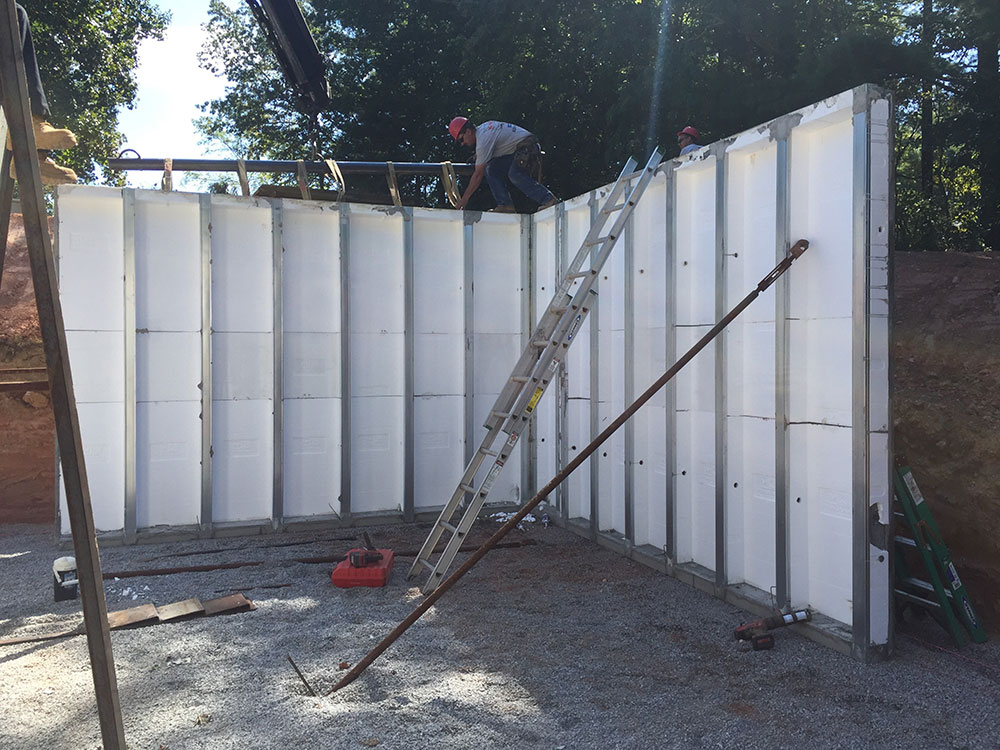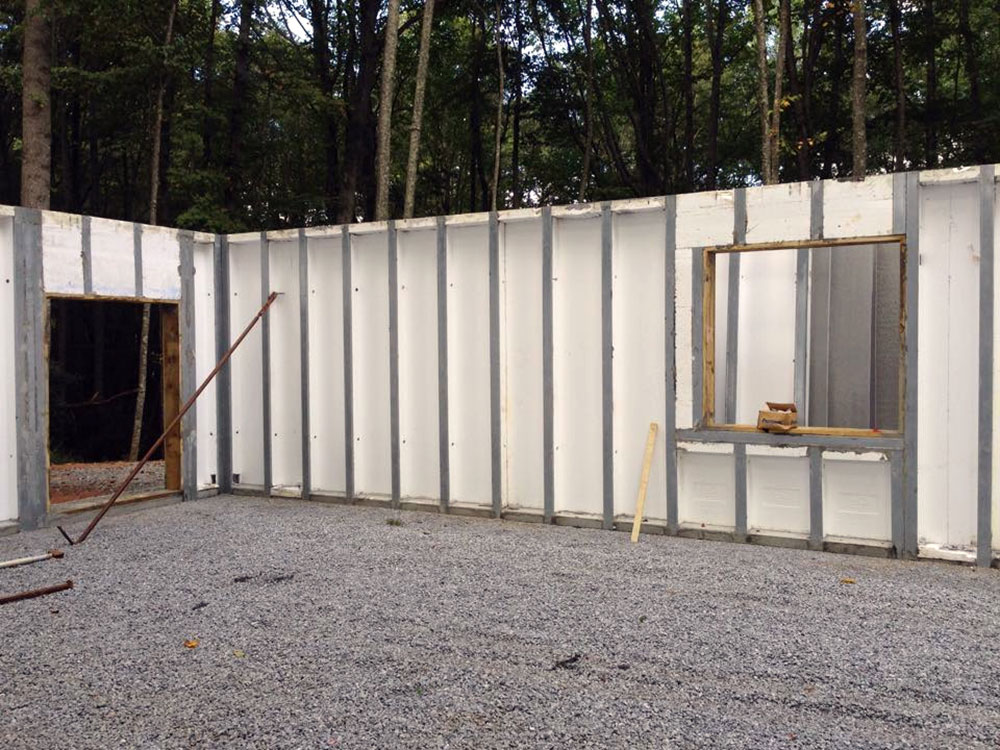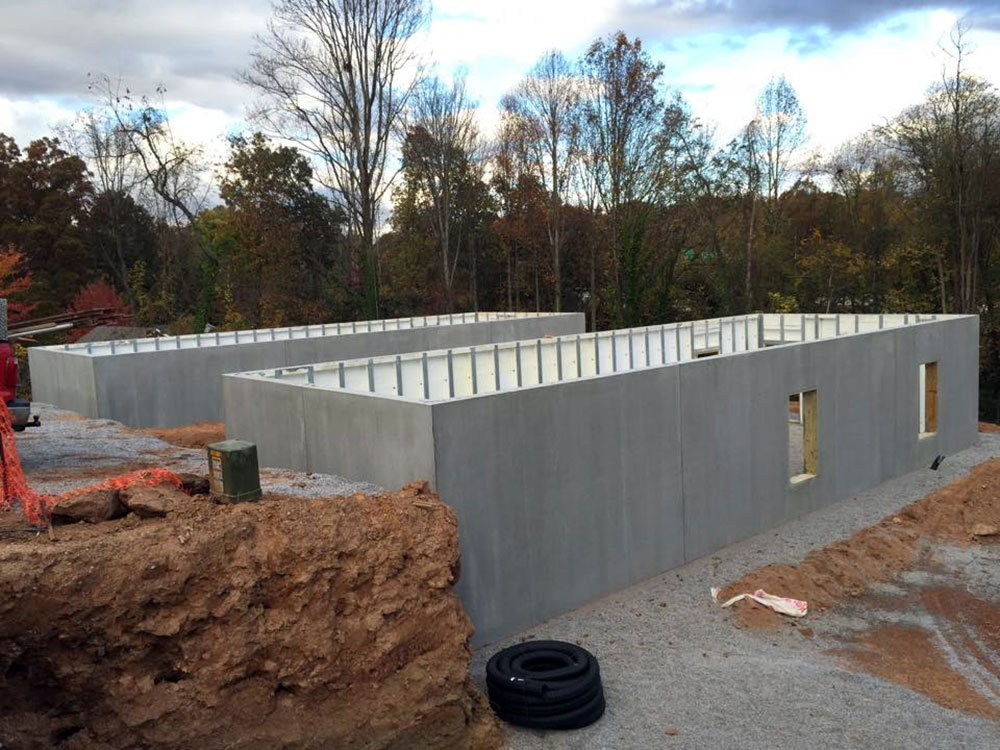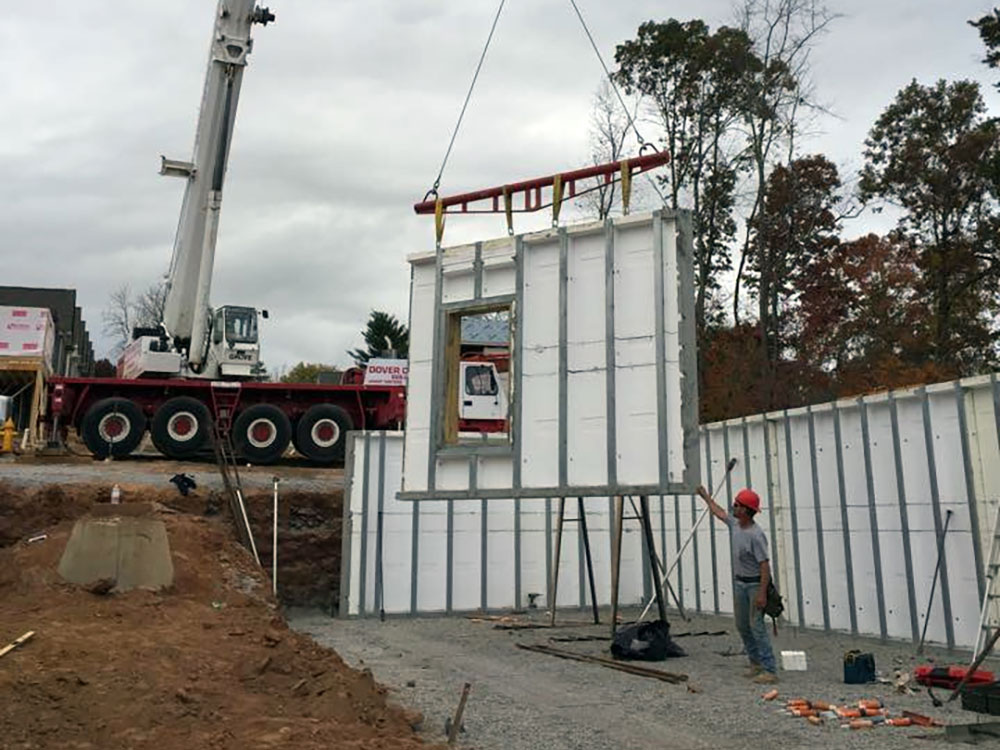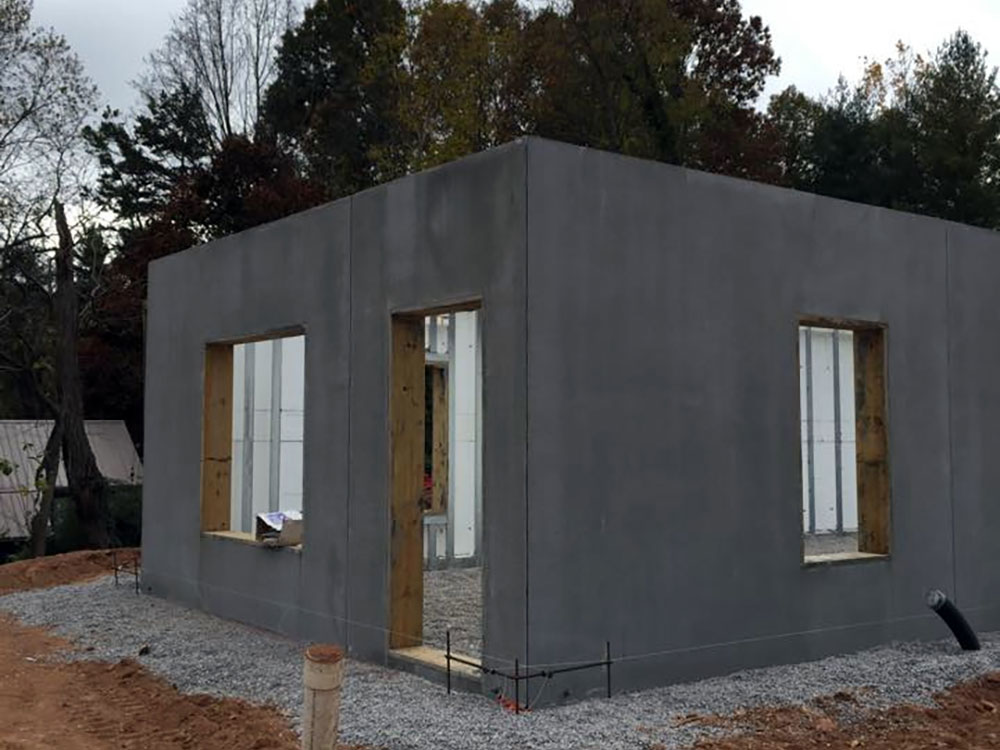 Consumer Demand for Green Building
This sustainable low-carbon footprint solution not only helps to reduce costs but also reduces jobsite waste and requires less material than traditional construction methods. Homeowners are enthused to receive well-insulated, energy efficient, modern looking, ready-to-finish precast foundations.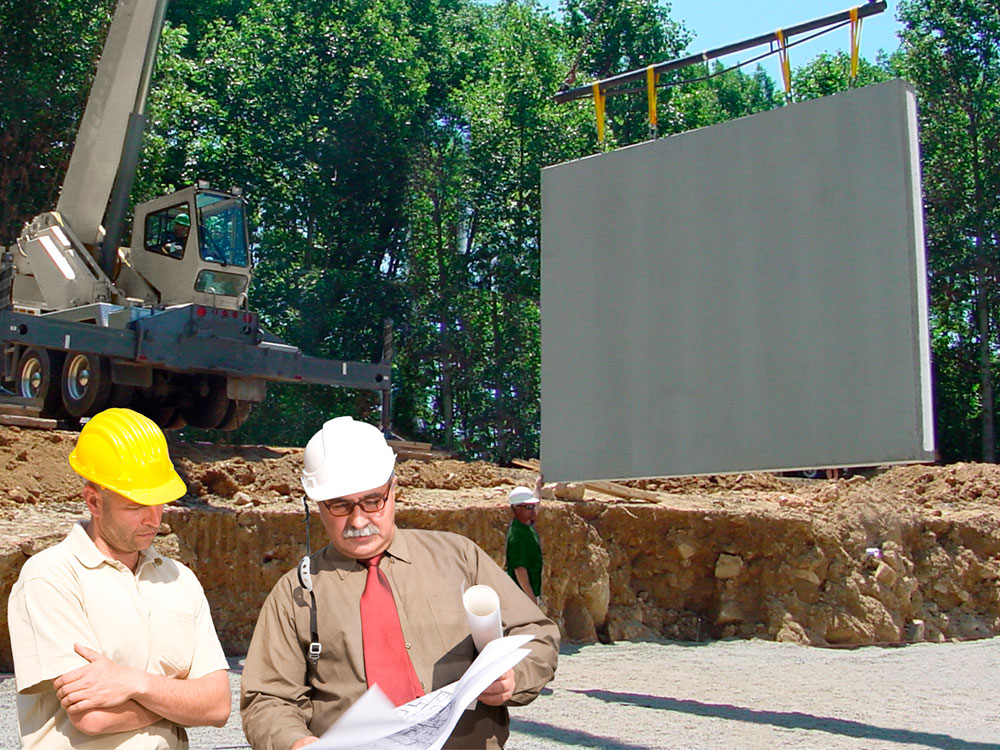 Custom System Design
MonoKast Insulated Precast Wall Systems can be designed to meet or exceed most structural, architectural, and thermal requirements.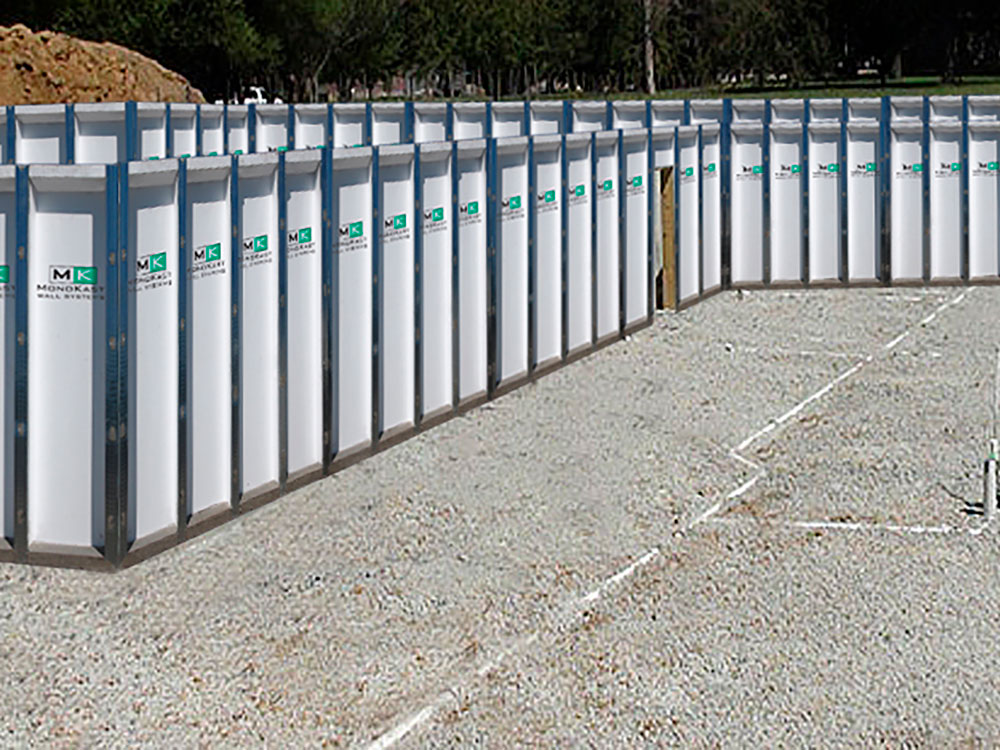 Structural integrity and Dependable Quality 
MonoKast's advanced design systems utilize 5,000 PSI concrete, reinforced with engineer-specified reinforcing steel. The precast panels are manufactured in well lit, climate controlled precast facilities on dry, flat working surfaces to provide safe, dependable, and secure wall systems.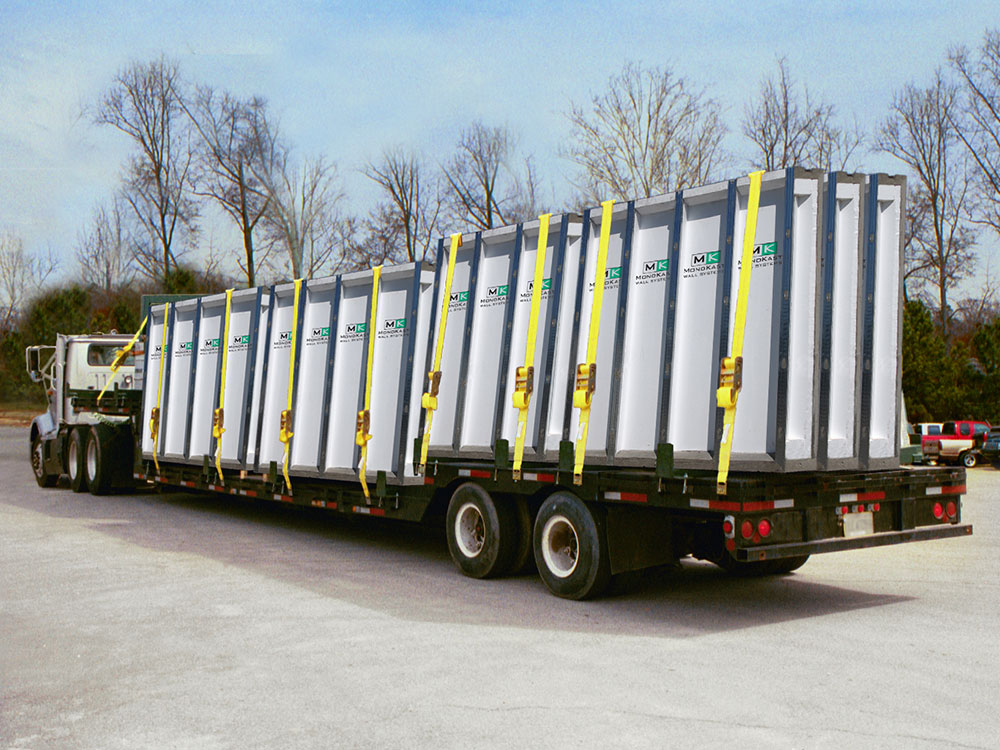 Value Added & Controlled Costs 
Projects are not subject to typical jobsite weather delays. Manufacturing costs are uniform and easy to track. Installers typically set one foundation/structure per day with small crews. Finishing and trade costs can be reduced due to many integrated features built into the system such as:
• Galvanized stud facing for drywall installation
• Insulation bonded to the wall as part of the monolithic manufacturing process
• Pre-drilled access holes for plumbing and wiring
• Pre-set openings for doors and windows.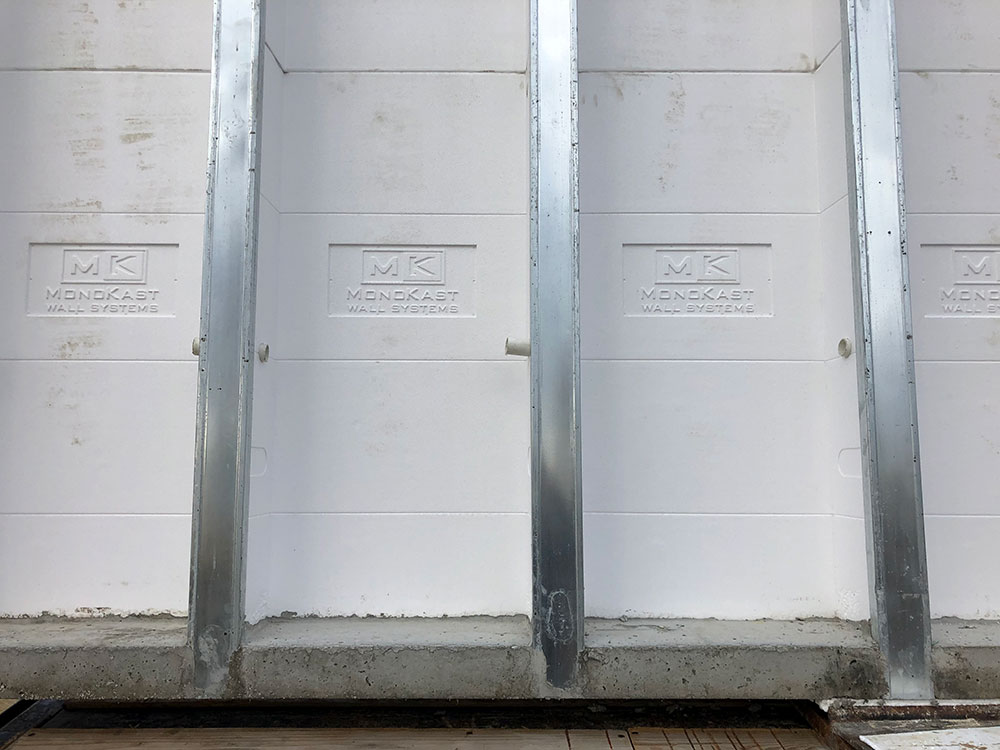 MonoKast Insulated Precast Wall Systems are supplied with a warranty against defects in workmanship and side-wall water penetration.